Professor Yuanyue Liu Wins Scialog Award
April 04, 2022
Yuanyue Liu, assistant professor in the Walker Department of Mechanical Engineering, has been awarded the Scialog Award.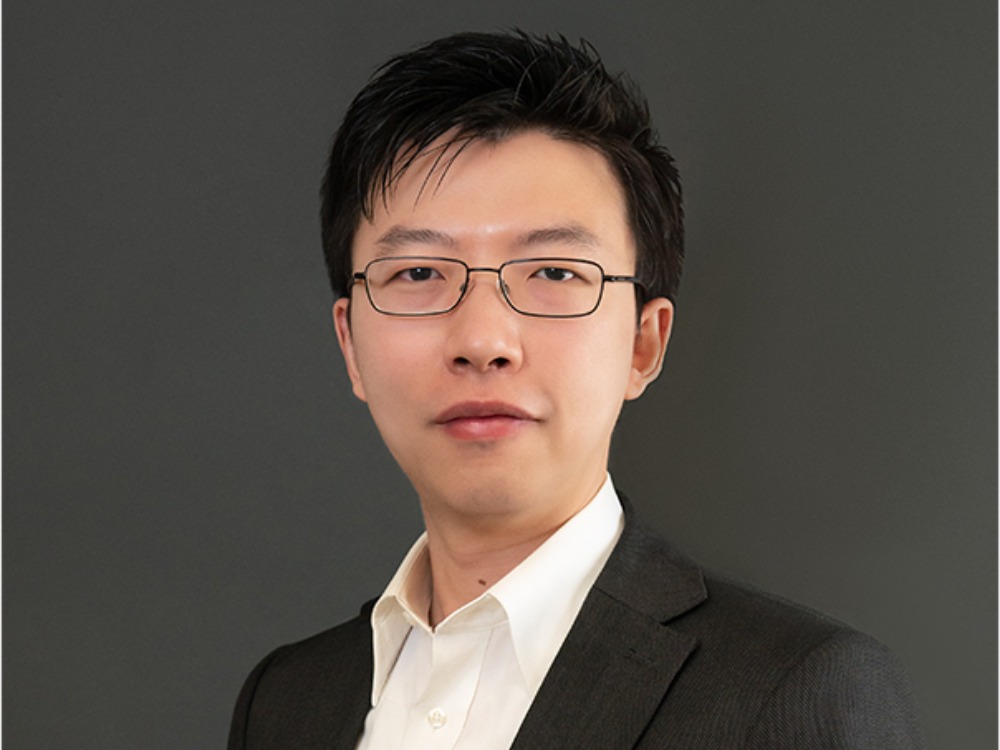 Eight cross-disciplinary teams working to advance fundamental science in the removal of greenhouse gases from Earth's atmosphere and oceans will receive awards totaling $1,210,000 in the second year of the Scialog: Negative Emissions Science initiative, sponsored by Research Corporation for Science Advancement and the Alfred P. Sloan Foundation, with additional support from the Climate Pathfinders Foundation.
The 22 individual awards of $55,000 will go to 20 researchers from a variety of institutions in the United States and Canada. Among the awardees is Yuanyue Liu, Mechanical Engineering, University of Texas at Austin.