Equipment Type:
Electron Microscopy
Transmission Electron Microscopy (TEM)
Information the Equipment Can Provide
The JEOL NEOARM is a probe-corrected transmission electron microscope with aberration correction from 30 kV to 200 kV.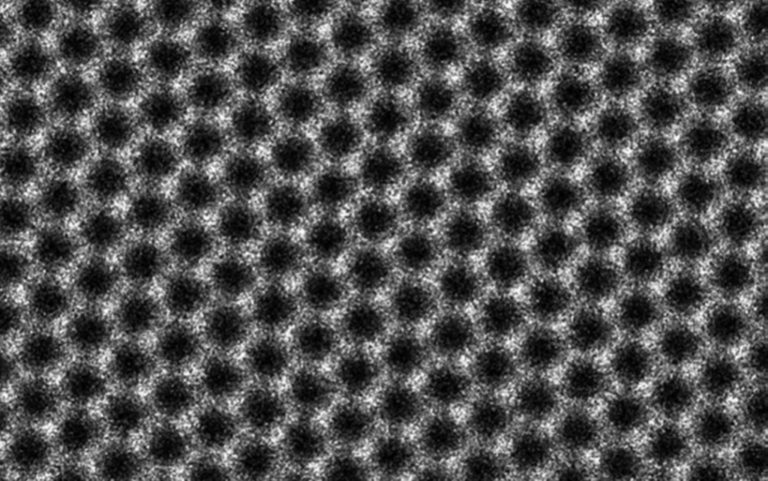 Key Features
Atomic-level imaging at 30 kV, 80 kV and 200 kV in STEM
Atomic-level elemental mapping (EDXS and EELS)
Electric binding state and plasmon mapping (EELS)
Energy filtered imaging
In situ liquid cell, heating and biasing
Auto tune for fast alignment
Specifications
Imaging Modes: TEM/STEM
Voltage: 30 kV to 200 kV
STEM resolution: 0.0783 nm (200 kV)/ 0.1108 nm (80 kV)/ 0.1920 nm (30 kV)
Energy resolution: sub 0.3 eV
Point to Point Resolution TEM: 0.023 nm (200 kV)
Source: Cold Field Emission
Tilt Range: 80° (with high tilt holder)
Lorentz lens
Attachments/Accessories
Hybrid high angle annular dark field detector
Annular bright field detector
Gatan OneView Camera with IS video software (up to 300 fps)
JEOL large angle silicon drift EDS detector (0.96 sr)
Gatan Quantum energy filter with DualEELS
Protochips Fusion Heating/Biasing Holder and Poseidon Liquid Cell
High tilt holder
Double-Tilt Holder
Fees and Policies
UT Users: $120/hour
Higher Education/State Agencies: $395/hour
Corporate/External Users: $450/hour
JEOL NEOARM Low kV STEM Corrected Training Fees
Contact Dr. Jarvis about training rates.
To become a new user of this facility, please read the Instrument Reservation Information page. If you are already a user you can make a reservation in FBS.